Order made Handmade Vase

Since this is a handmade product, it may have minor defects such as pits, pores, black spots, bumps, etc.
Due to the nature of handmade products, it is normal to observe slight differences between the actual items you would receive and the ones advertised in the listing. These include but not limited to slight differences in colors, patterns, shapes, dimensions, and weights.
If the vase you choose is out of stock, we will recommend a similar one or we may need 7-14 days to hand-make another one.
High-temperature fired ceramics, polished by hand, smooth and delicate.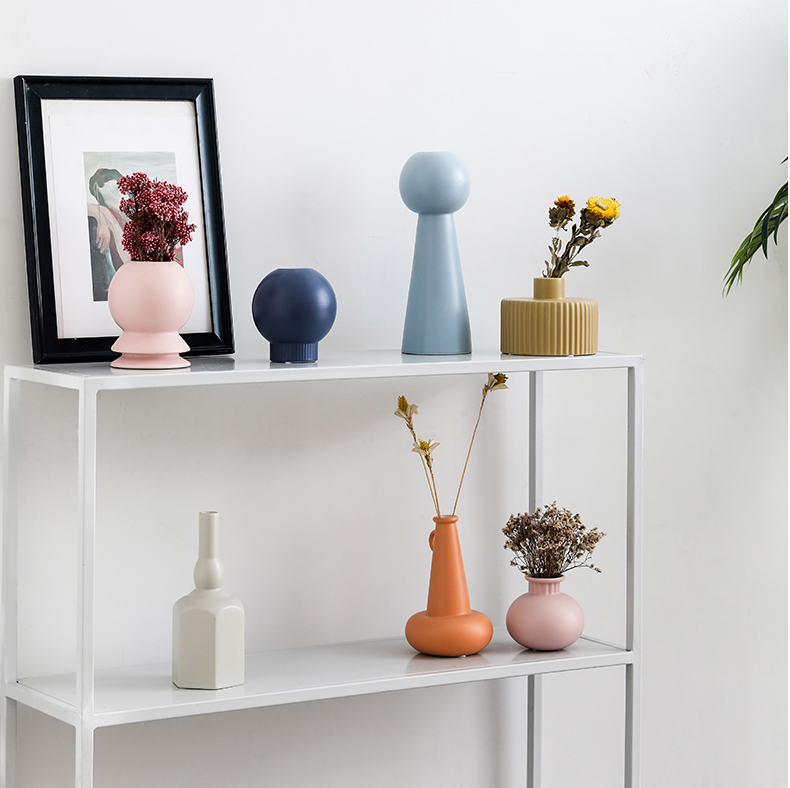 New color porcelain clay, first coloring and then firing process, reflecting quality.
Creative lines at the bottom of the bottle for added three-dimensional effects.
Diverse types to meet the various space needs of the home。